Go Back
The Guardian: James Chappell discusses the TalkTalk hack on Guardian's Tech Weekly Podcast
October 30, 2015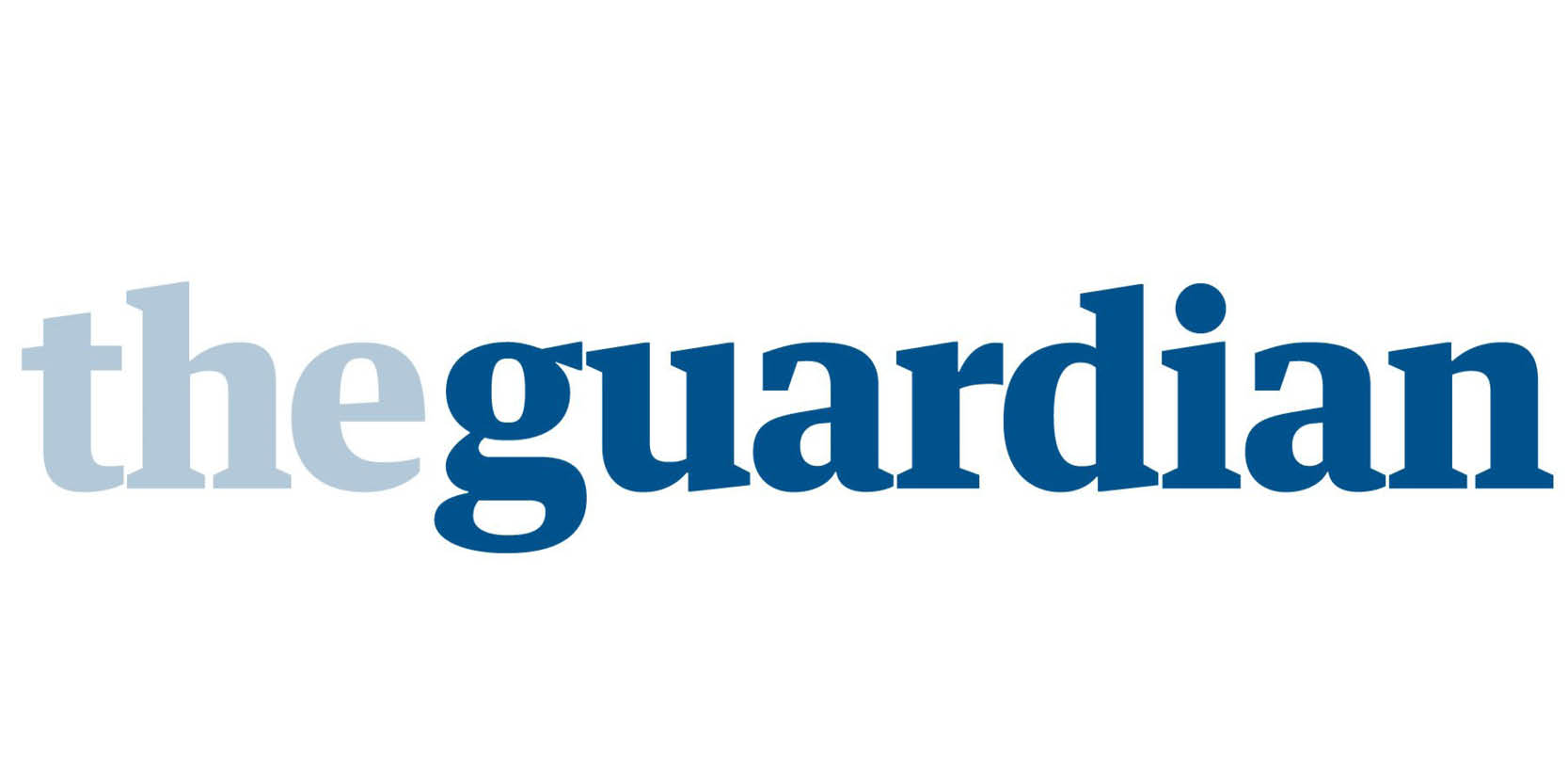 Not a day goes by without another cyber attack being reported: in December Sony Pictures was hacked; in August hackers released the personal information of 37 million users of infidelity site Ashley Madison; and Chinese hacking was top of the agenda during President Xi Jinping's visit to the US last month.
Now TalkTalk has landed themselves in hot water, having been targeted by hackers for the third time in the past eight months.
So who are the hackers, why do they do it, and can they be stopped?