Post by Harrison Van Riper
The latest advice, opinion and research from our dedicated security analyst team.
Harrison Van Riper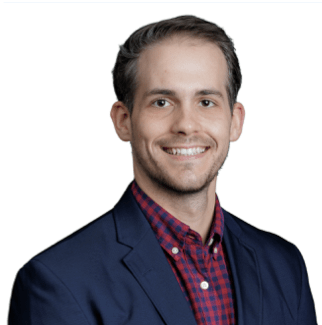 Harrison Van Riper is a Senior Analyst for the Strategic Research team at Digital Shadows. He earned his Bachelor's degree in Criminal Justice and Master's degree in Information Technology and Management. Harrison is fascinated in the crossover between technology and crime and provides Digital Shadows' clients with up-to-date threat intelligence.