Access Our Threat Intel In Test Drive
Test Drive SearchLight Free for 7 Days
Try It Now
Connect with us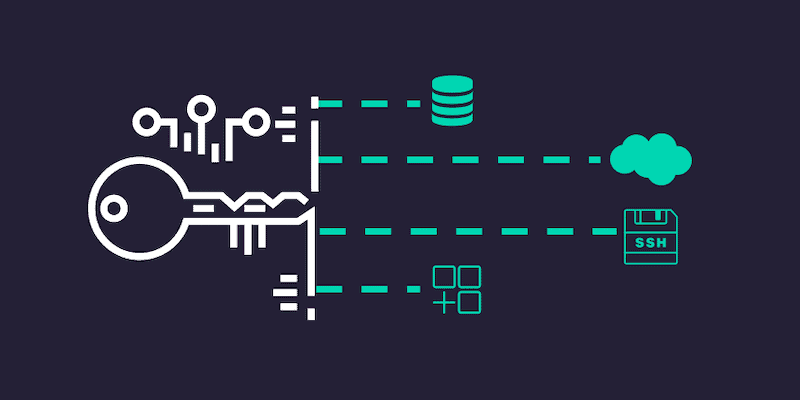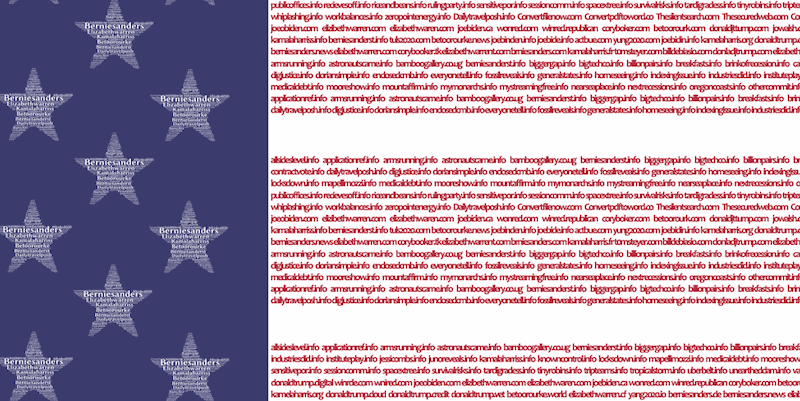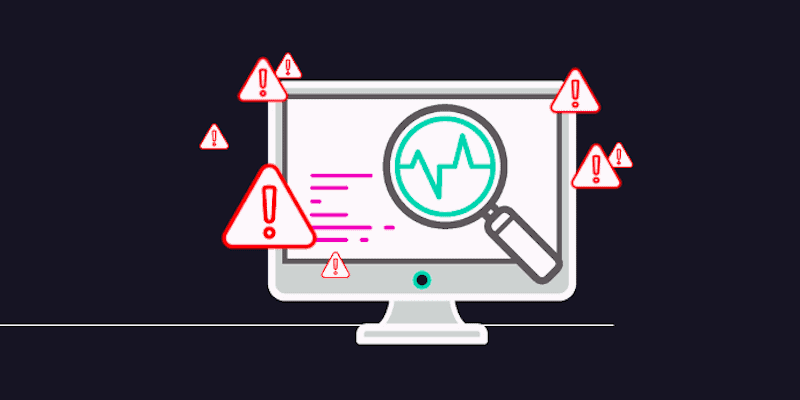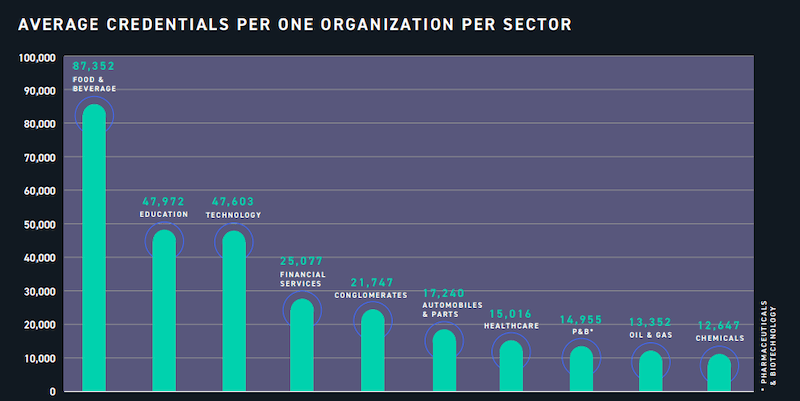 Account takeover: Expanding on impact
July 27, 2020 | 7 Min Read
Digital Shadows has collected over 15 billion credentials across the open, deep, and dark web. In our recent research piece,...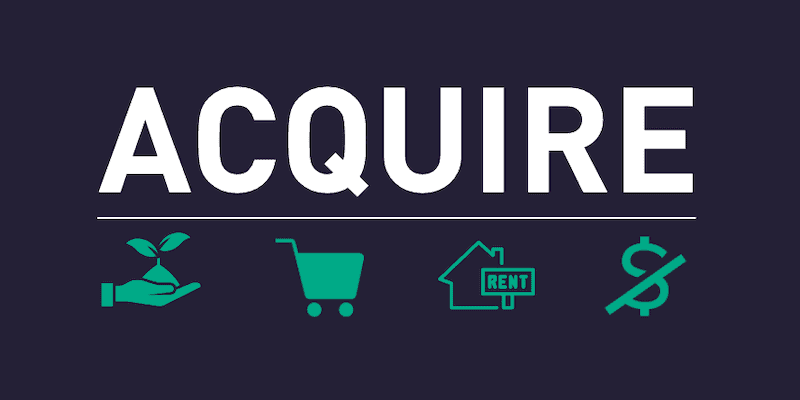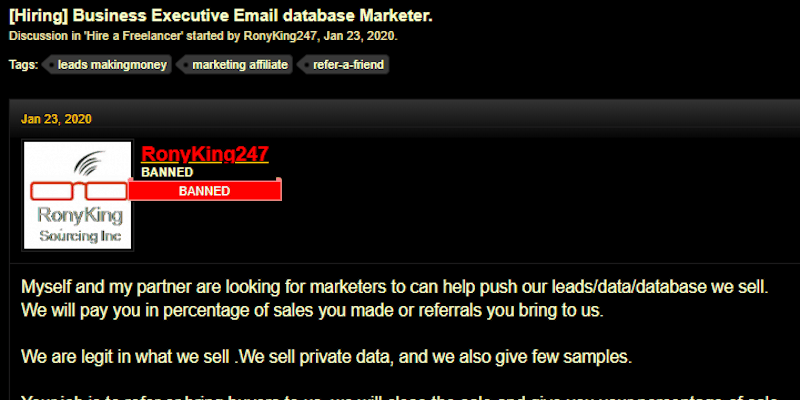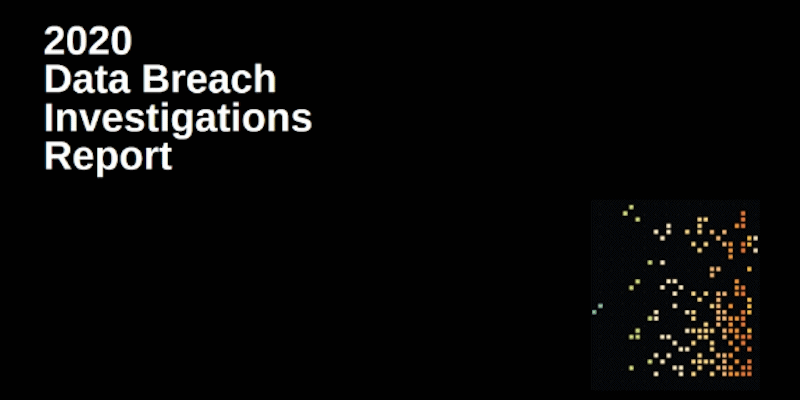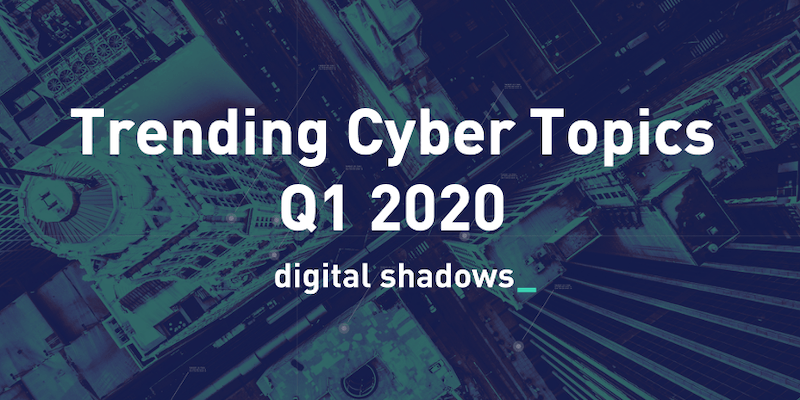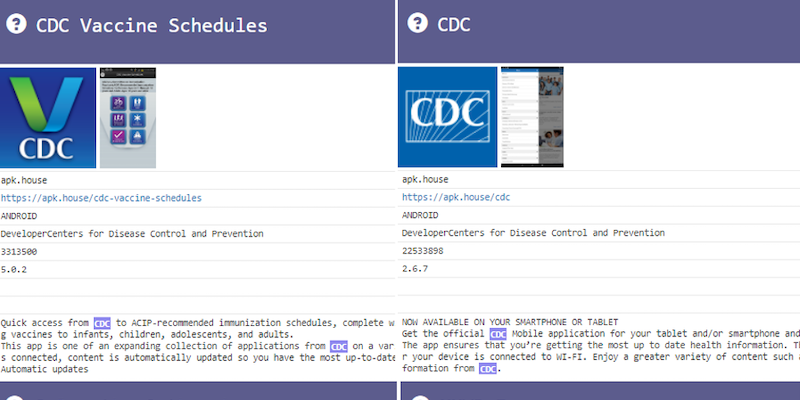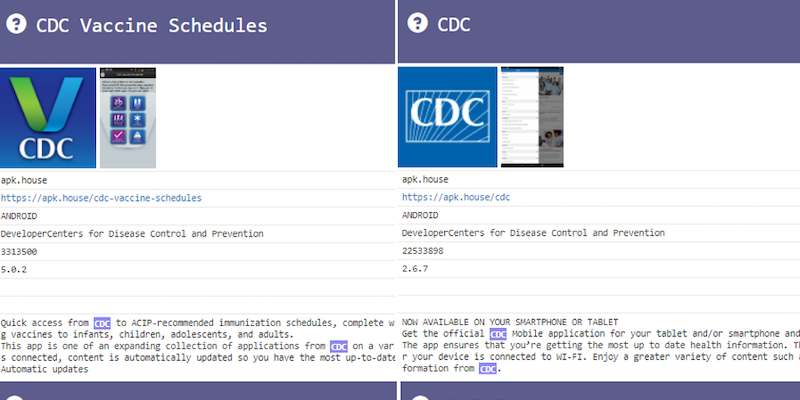 COVID-19: Risks of Third-Party Apps
April 7, 2020 | 7 Min Read
As the global community continues to pursue critical details of COVID-19, it is imperative to consider the opportunistic behavior of...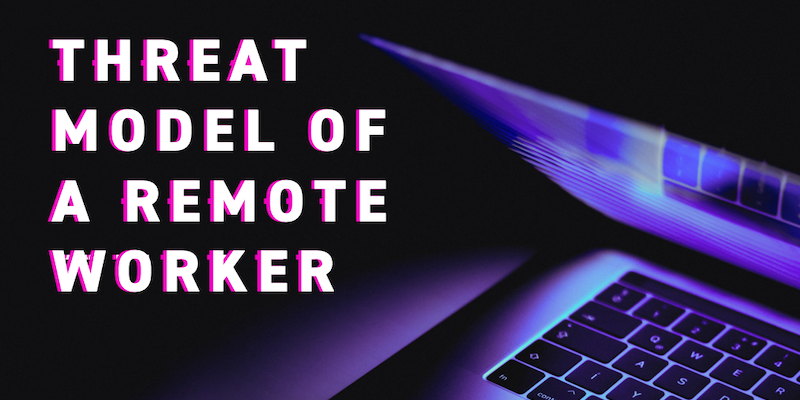 Threat Model of a Remote Worker
March 25, 2020 | 7 Min Read
Threat models are an often discussed but sometimes nebulous term that is frequently thrown around within the cyber-security arena. The...