Access Our Threat Intel In Test Drive
Test Drive SearchLight Free for 7 Days
Try It Now
Connect with us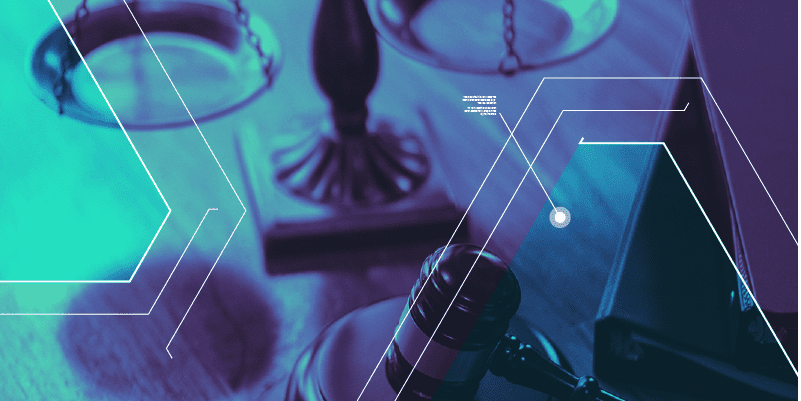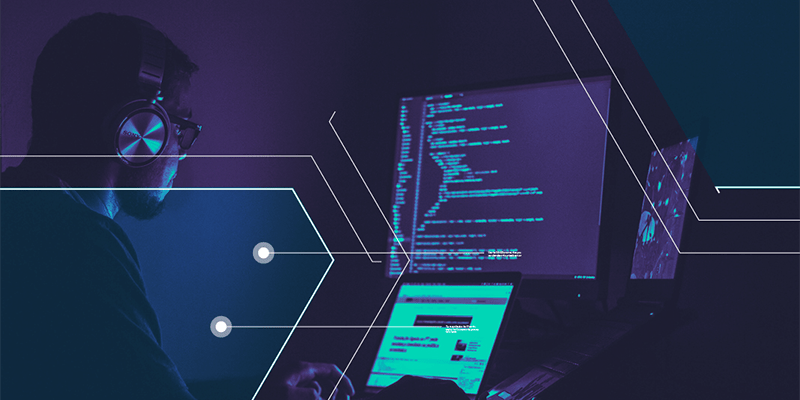 What is Third Party Risk?
October 6, 2021 | 3 Min Read
Third party risk is the process of managing risks introduced by suppliers and third parties, often specifically to sensitive data...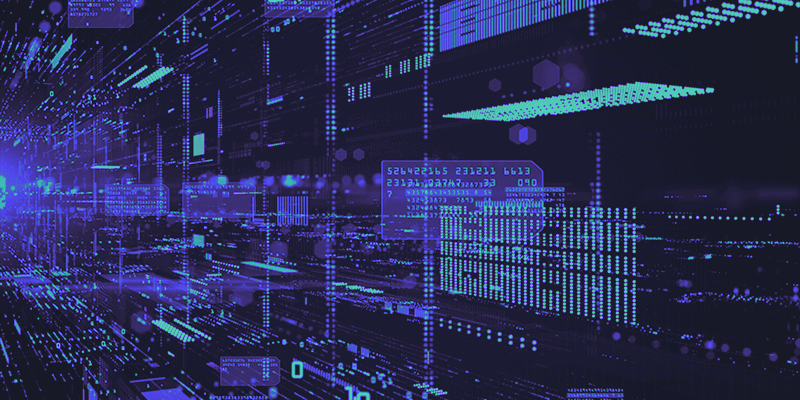 Data Leakage Detection Best Practices
September 22, 2021 | 3 Min Read
This blog provides an overview of our recently-published Data Leakage Detection Solutions guide, which provides best practices and free tools...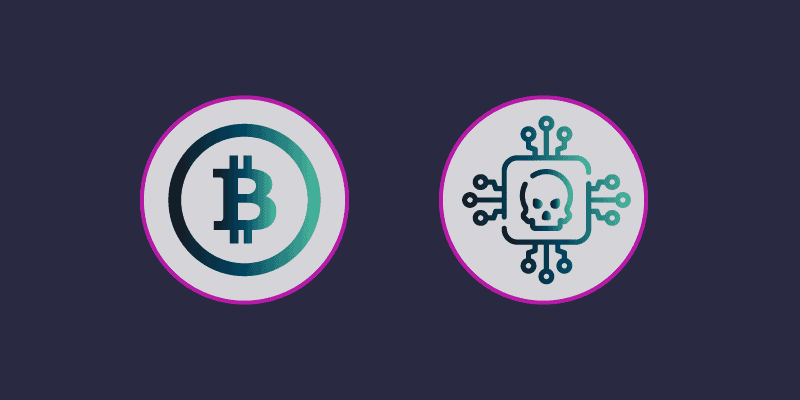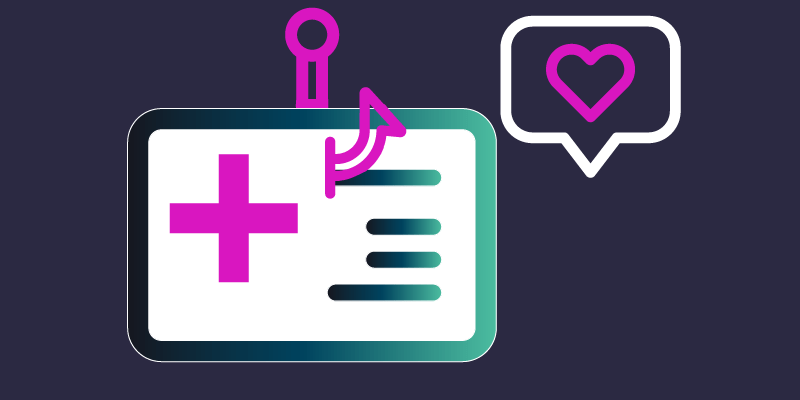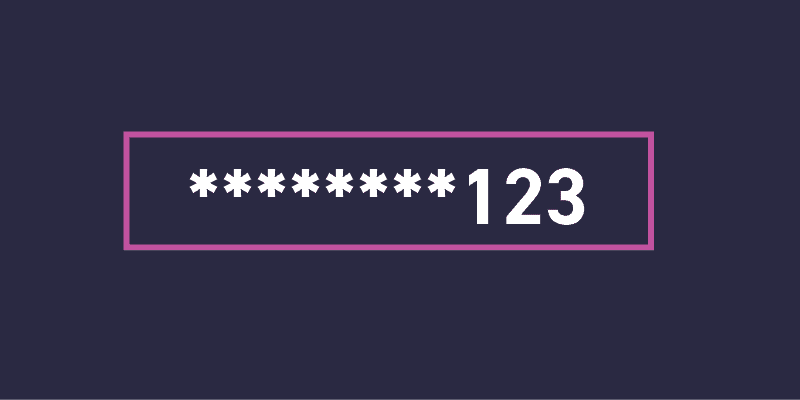 Creating Security-Aware Passwords
May 6, 2021 | 8 Min Read
Note: This blog is an overview of password history and best practices for individuals in honor of World Password Day,...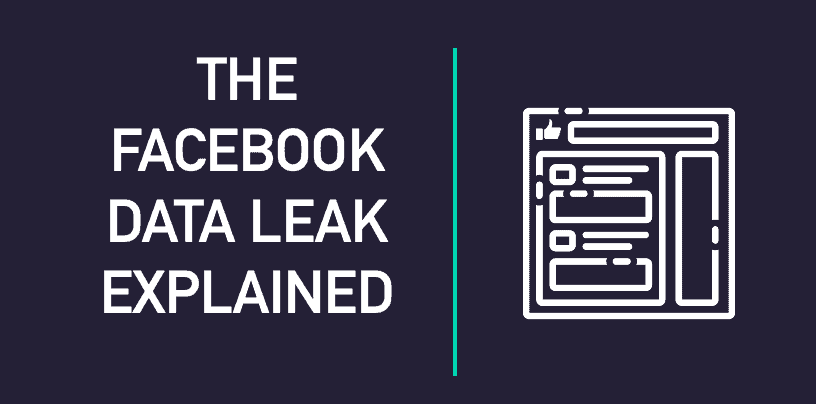 The Facebook Data Leak Explained
April 8, 2021 | 8 Min Read
This weekend press exposed a significant data leakage containing the records of 533 million Facebook users. The records were posted...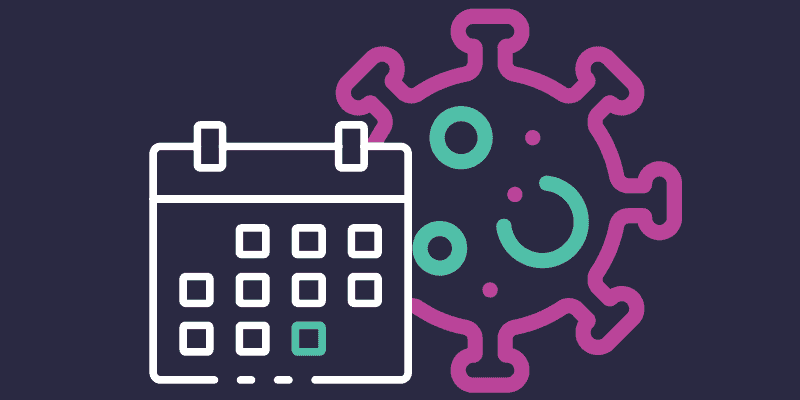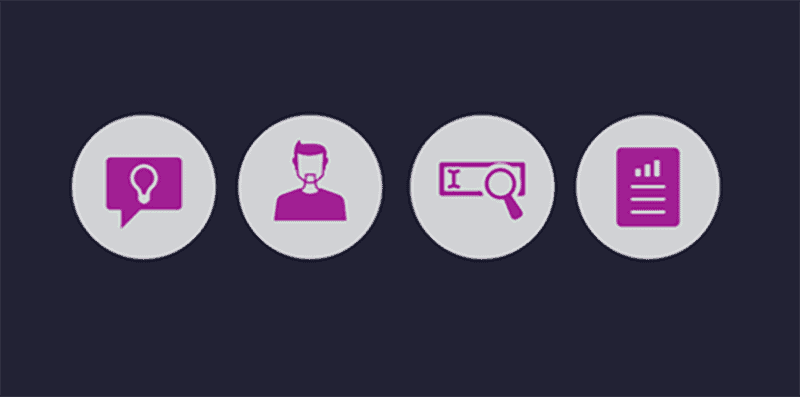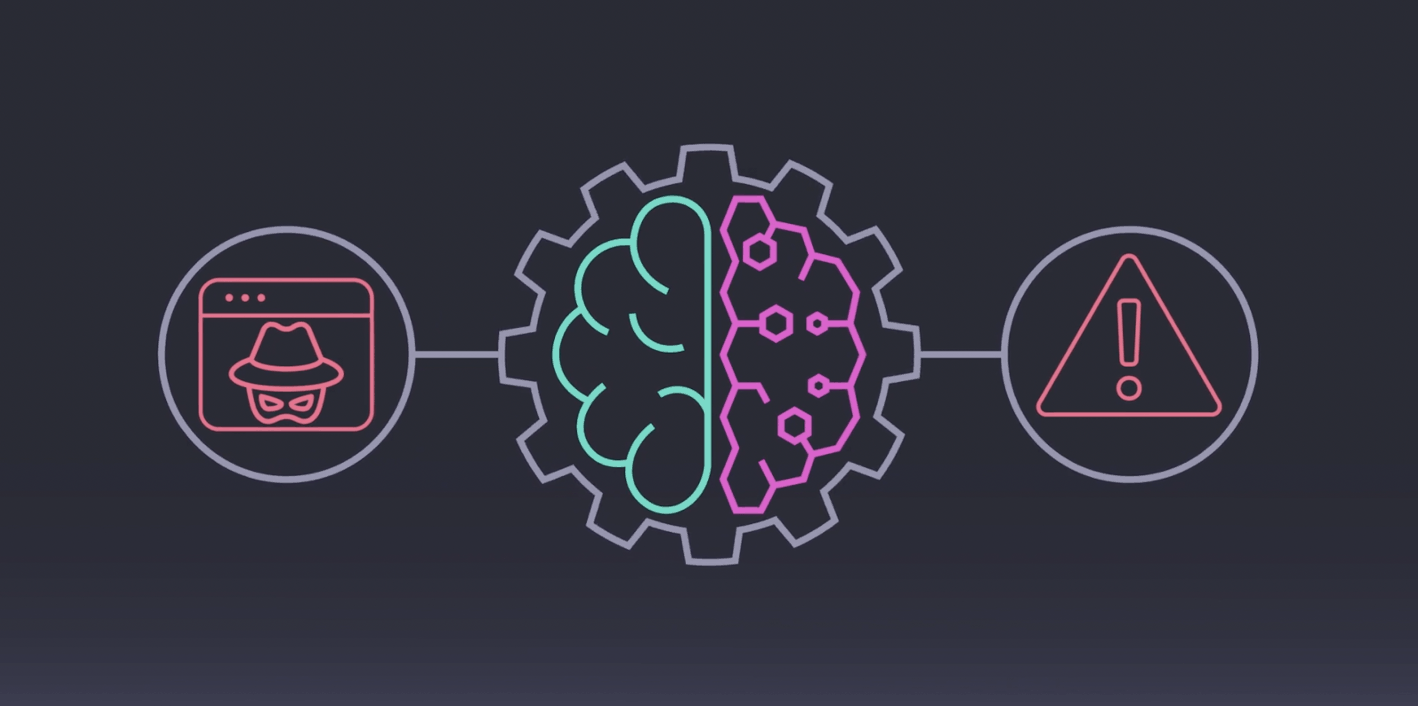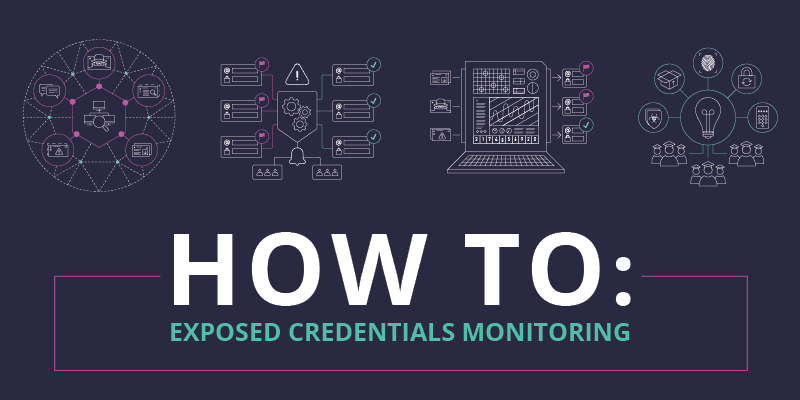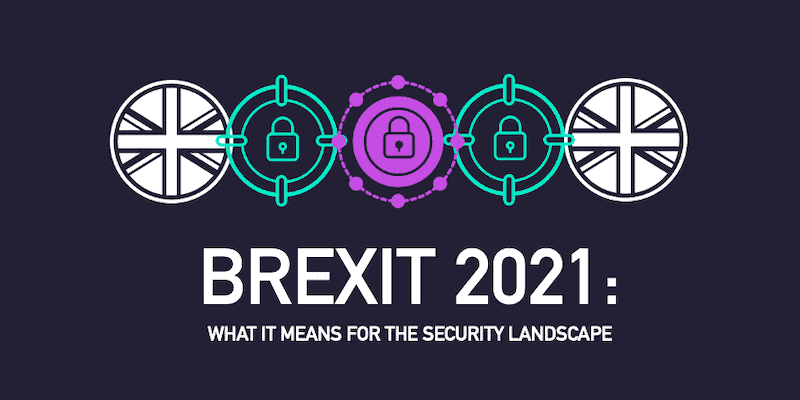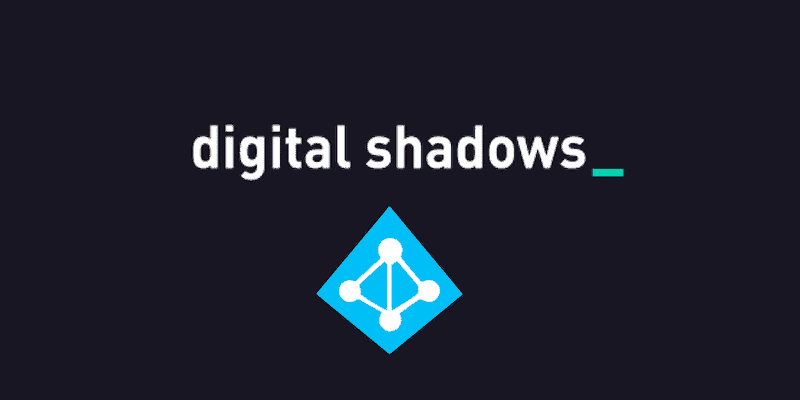 Azure AD: Auto Validate Exposed Credentials
January 19, 2021 | 3 Min Read
SearchLight customers can now automatically validate credential alerts via an integration with Azure AD, drastically reducing the time required to...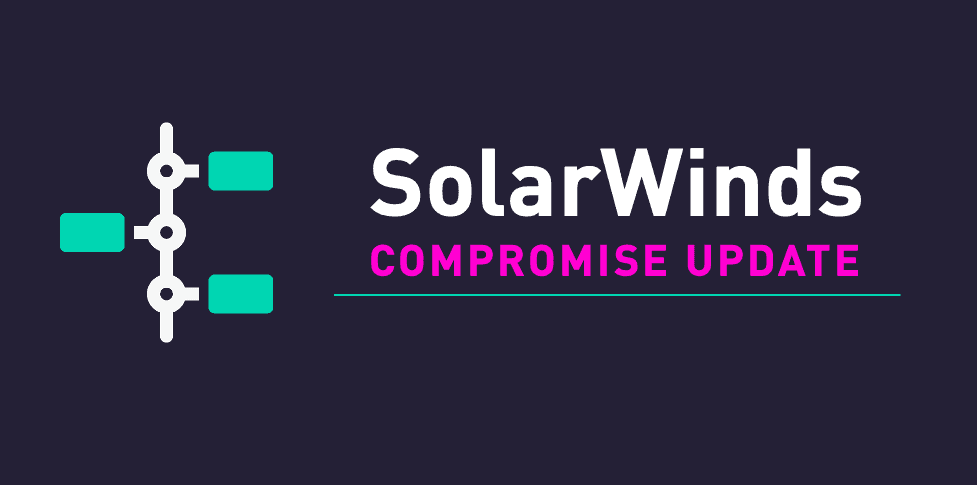 ICYMI: SolarWinds Compromise Update
January 8, 2021 | 7 Min Read
Note: This blog is a follow-up of our previous SolarWinds blog by our in-house threat intelligence team. You can read...