Category: General Cyber security
Access Our Threat Intel In Test Drive
Test Drive SearchLight Free for 7 Days
Try It Now
Connect with us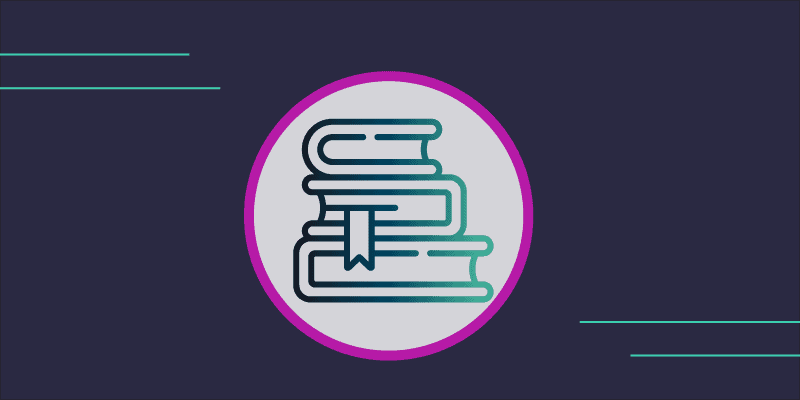 What We're Reading This Month
September 8, 2021 | 6 Min Read
Another busy month goes by, but the team has found some time to read around our threat intelligence-focused roles. This...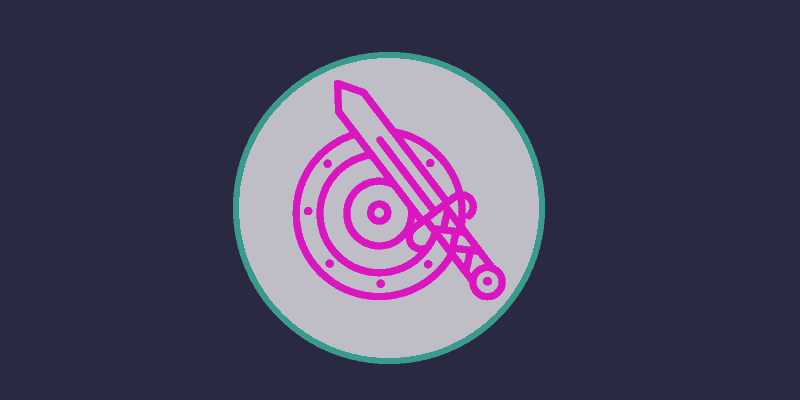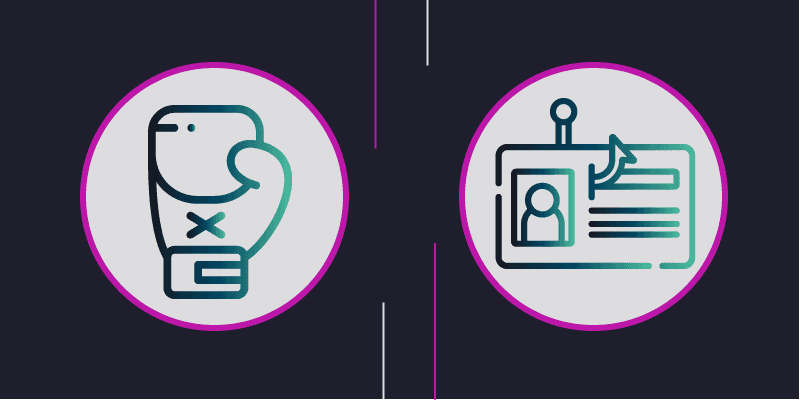 The Phight Against Phishing
August 17, 2021 | 17 Min Read
What is Phish(ing)? No, not the band, unless you're really into jam bands. We're talking about the email attack variety....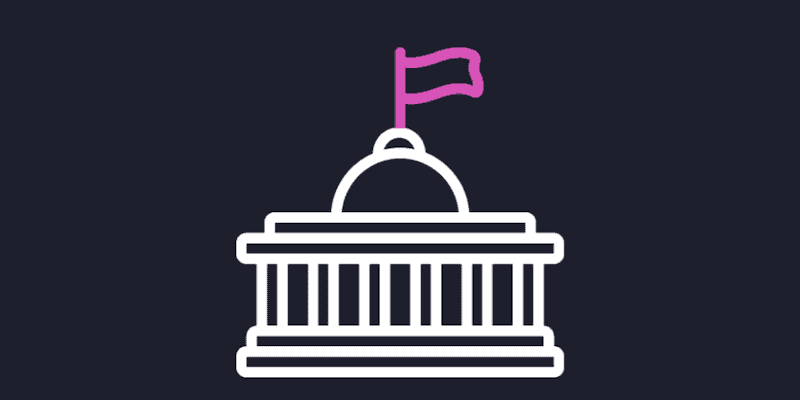 The (Nation) State of APTs in 2021
August 12, 2021 | 10 Min Read
Even though it seems like every year has been the year of ransomware since probably 2017, this year is in...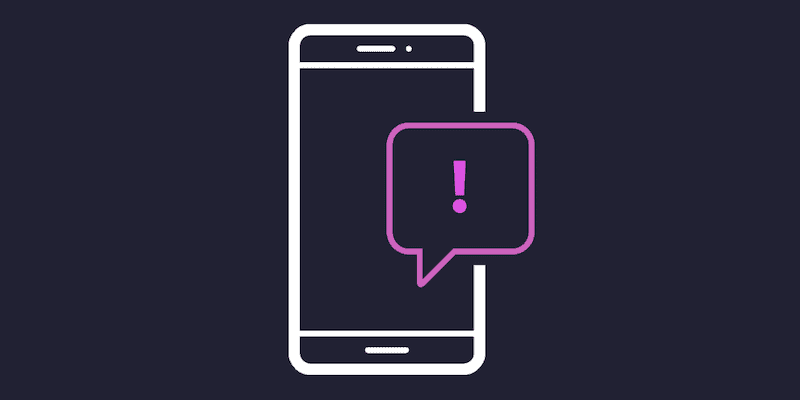 Understanding Smishing Attacks
August 10, 2021 | 5 Min Read
I've got some good news and some bad news. The bad news is that I've been receiving a lot of...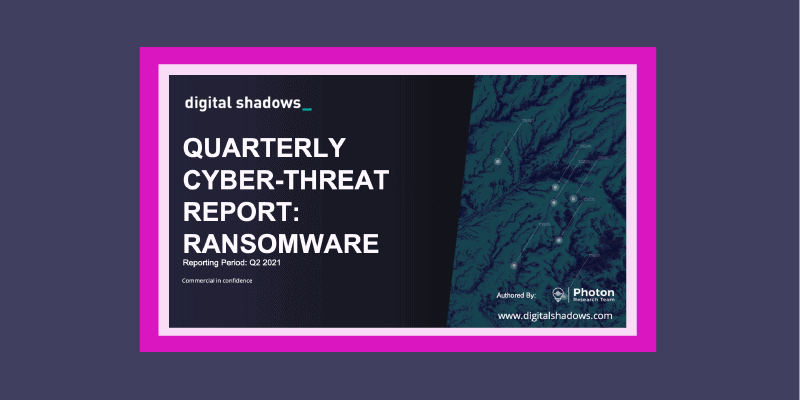 Q2 Ransomware Roll Up
July 20, 2021 | 9 Min Read
With the closing of another quarter, it's once again time to have a look back at the cyber threat landscape...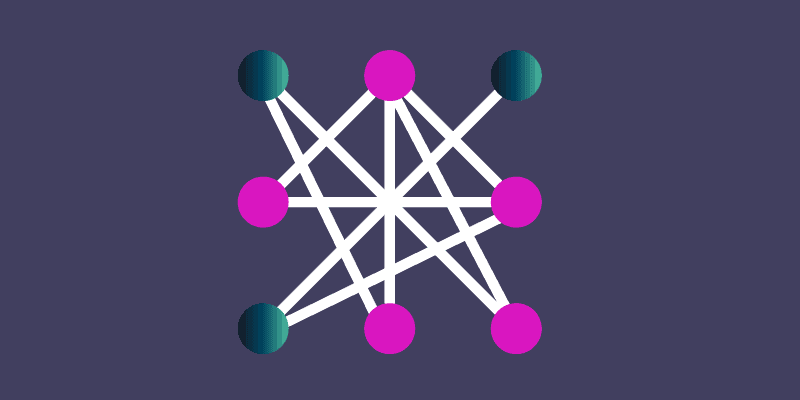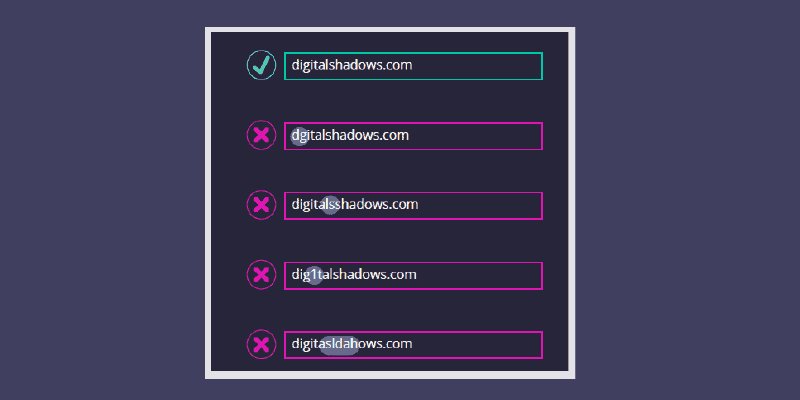 Typosquatting Protection 101
July 1, 2021 | 6 Min Read
What is typosquatting? Typosquatting, also known as domain squatting or URL hijacking, is a type of malicious domain-impersonation attack where...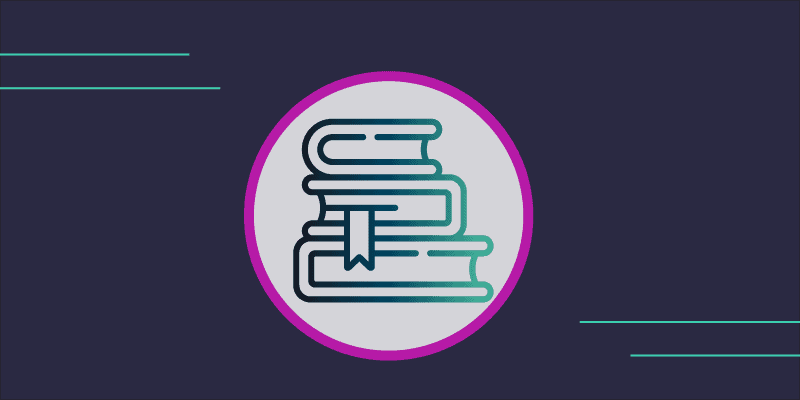 What We're Reading This Month
June 29, 2021 | 6 Min Read
Ransomware, ransomware, RANSOMWARE! We can't get away from it. Certainly there's a fear that focusing too much on one threat...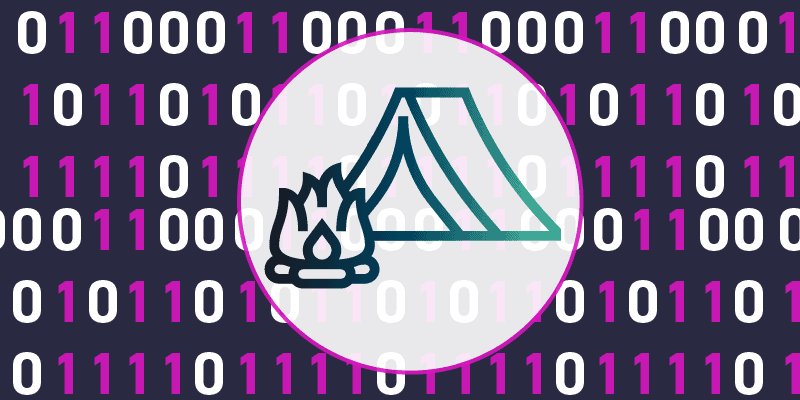 Threat Actors Living Off the Land
June 23, 2021 | 10 Min Read
Don't underestimate your adversary—there are some security practitioners out there who might dismiss your everyday hackers and threat actors as...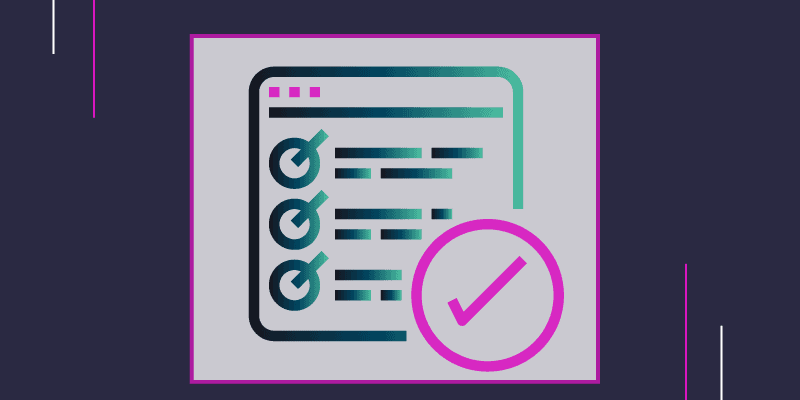 Let's Talk About Intel Requirements
June 17, 2021 | 7 Min Read
At Digital Shadows we get excited about intelligence. In fact, we've talked about it more than once before. One of...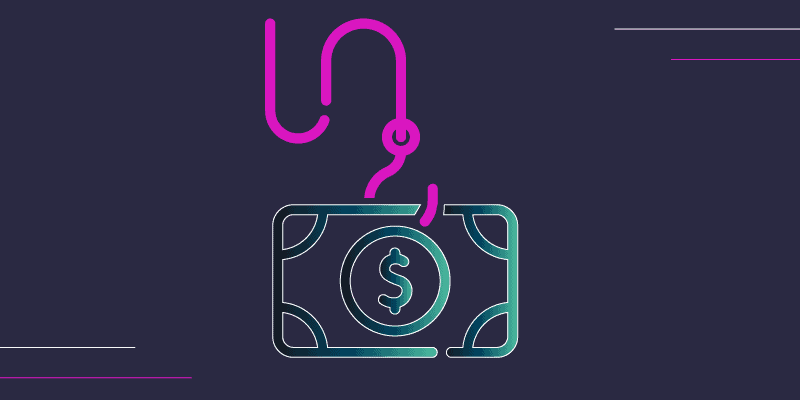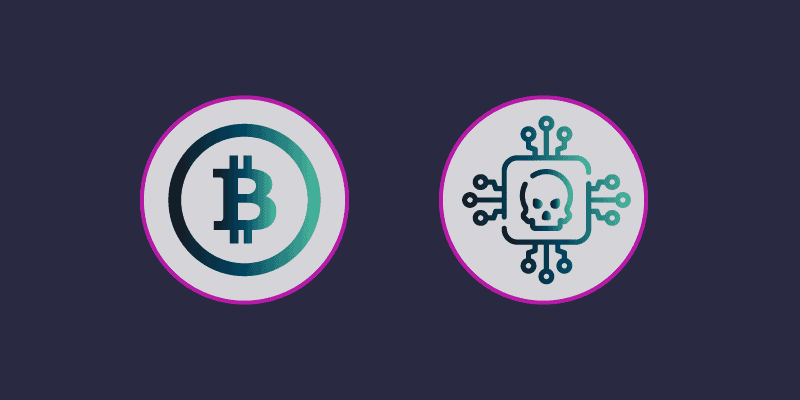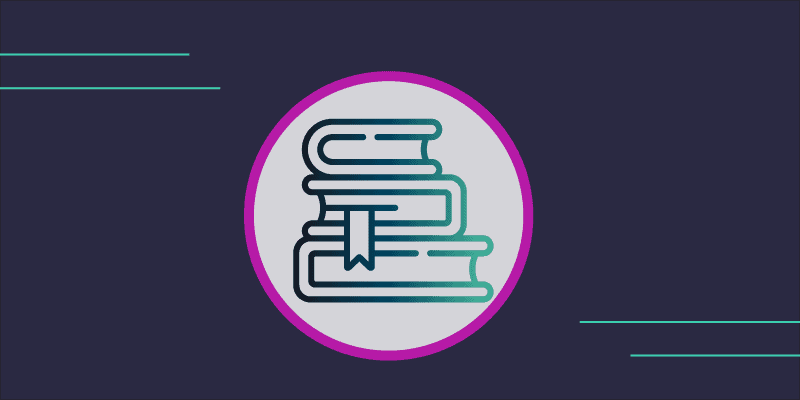 What We're Reading This Month
May 26, 2021 | 6 Min Read
As intelligence analysts, our day-to-day is looking at lots of different information and discovering trends or different viewpoints. The research...