Category: General Cyber security
Access Our Threat Intel In Test Drive
Test Drive SearchLight Free for 7 Days
Try It Now
Connect with us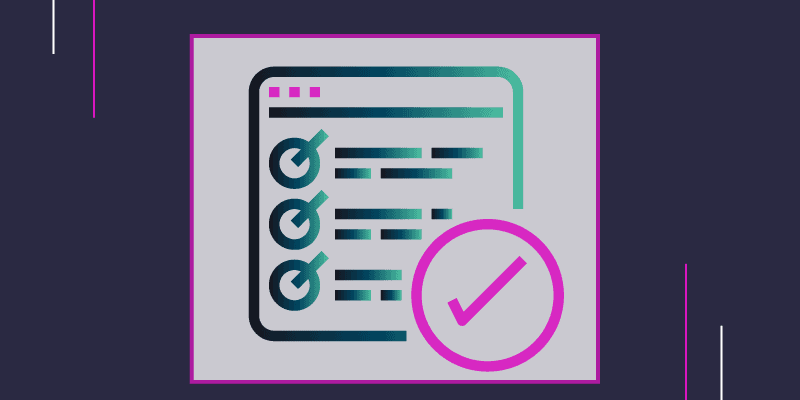 Let's Talk About Intel Requirements
June 17, 2021 | 7 Min Read
At Digital Shadows we get excited about intelligence. In fact, we've talked about it more than once before. One of...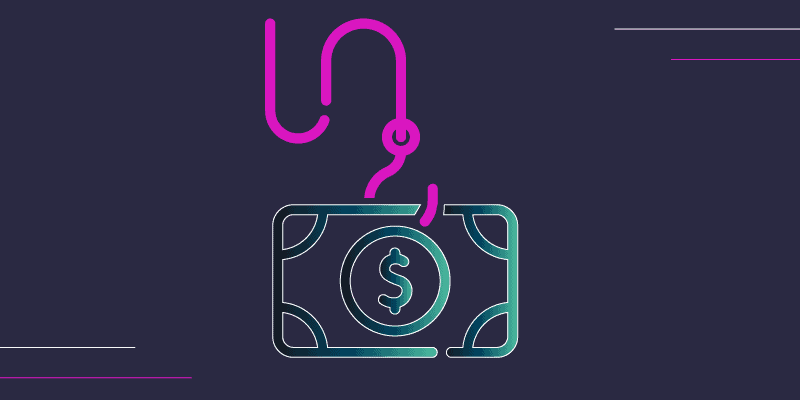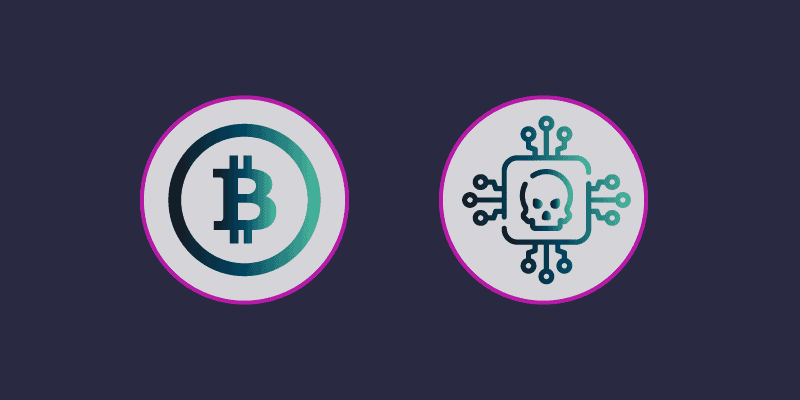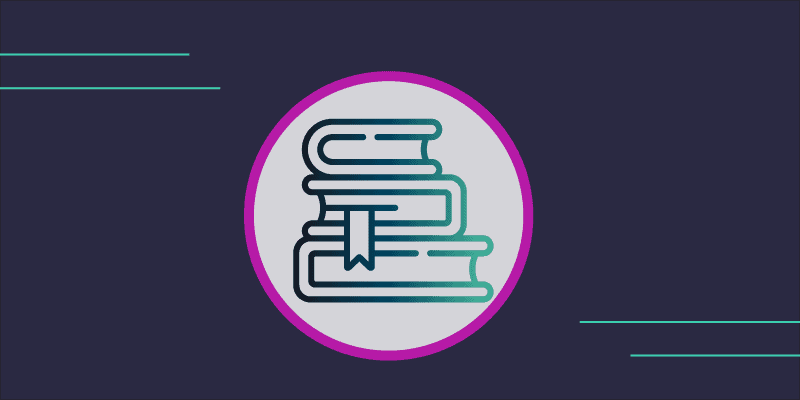 What We're Reading This Month
May 26, 2021 | 6 Min Read
As intelligence analysts, our day-to-day is looking at lots of different information and discovering trends or different viewpoints. The research...