Go Back
CATER, For Your Threat Intelligence Needs
October 1, 2015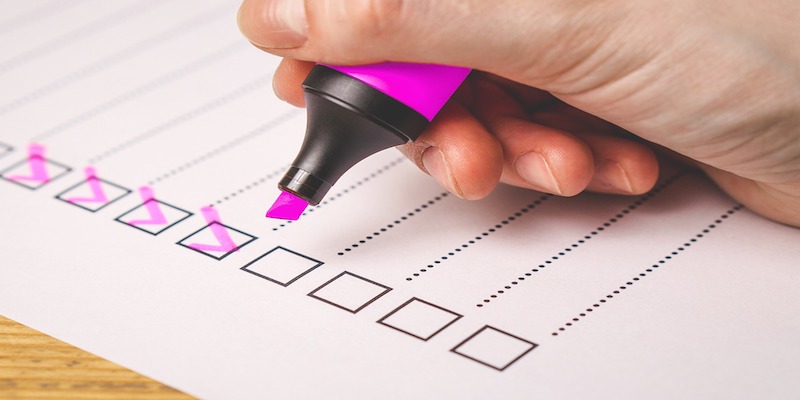 Our white paper, Cyber Threat Intelligence: A Buyer's Guide, provides an overview of current CTI approaches and the types of offerings available. It does so by looking at the rise of digital business in today's world and at the impact that threat intelligence has had on the market, as well as how to evolve CTI to gain comprehensive cyber situational awareness.
As this image shows, CTI applies to a broad spectrum of services, from machine to human-generated. Furthermore, there are different levels: at the core is internally generated intelligence, surrounded by involvement in sharing communities. Finally, organizations can enhance and supplement this with external offerings.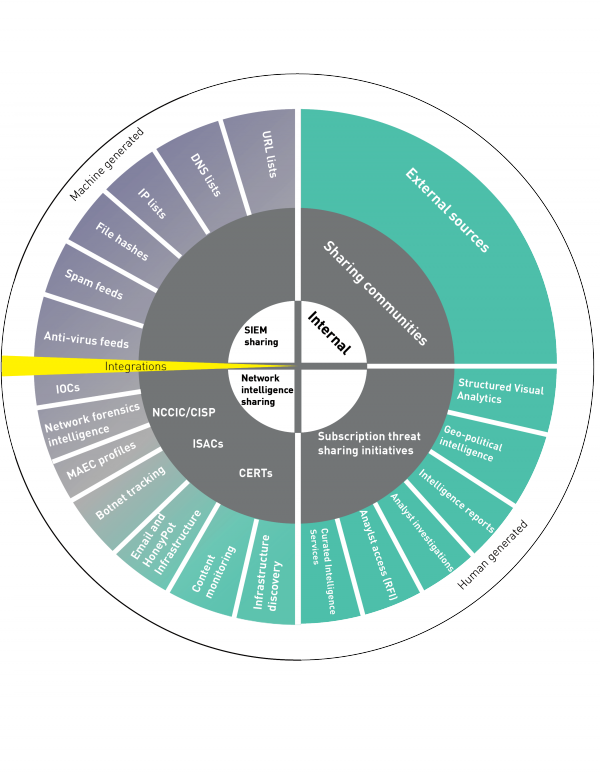 CATER
To better understand the external offerings within the CTI landscape, the paper outlines five fundamental characteristics of a CTI provider and provides tips and hints that buyers should look out for. The give characteristics, CATER, are:
Coverage
Accuracy
Timeliness
Ease of integration
Relevance
Also included is a CATER checklist so you can better understand these fundamental characteristics and make more informed decisions with respect to which providers are best suited for your organization.
Towards Cyber Situational Awareness
The paper also introduces the concept of cyber situational awareness and how, by applying critical tenets of CTI, and expanding beyond CTI to cyber situational awareness, organizations can make much more informed security decisions based on a truly comprehensive view of their potential threats, attack vectors, brand risks, data loss risks and profile of their attackers.