Go Back
Greater Capabilities Equal Greater Cyber Situational Awareness
September 21, 2015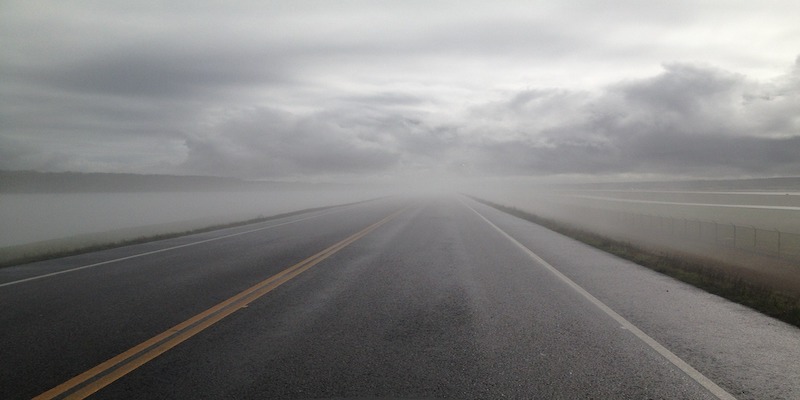 In a recent Techworld article, one of our clients said that Digital Shadows SearchLight™ "…gives me "visibility into a world that is outside of my control." This is the very mission that James and I set out to achieve when we founded the company – to give organizations an "attacker's eye view" of their own digital footprint and learn what might be exposed through it. This improved visibility allows better protection, and we call this cyber situational awareness.
Today, we're pleased to announce new features that provide even greater cyber situational awareness for our clients. These include a new cybercrime capability, activity trending and attacker map, and enhanced and C-level reporting.
Cybercrime capability allows security teams to more easily discover direct cyber criminal threats and discussions about their organizations, including the trade of their data, discussion of attack techniques and the latest developments in cybercriminal services.
SearchLight already monitors 100 million data sources on the visible, deep and dark web, and extended search provides even more enhanced benefits. This will now include the most popular and latest criminal sites, as well as I2P spidering in addition to spidering Tor and the broader deep web for potentially compromised or leaked data.
With activity trending, customers can now view the most active groups, campaigns and events either as an interactive world map of the most active geographies within the portal or export the information into easily shared reports.
Reports can now be generated within the SearchLight portal or scheduled for delivery that can be shared with non-registered users or the C-suite to inform critical business decisions.
GitHub API integration allows more extensive coverage of the site and a faster rate of data processing. Clients can administer takedowns of sensitive content included on GitHub, as well as Pastebin and other sources, within the SearchLight portal.
All of these features, combined with our overall approach to cyber situational awareness is becoming essential for our customers in preventing, detecting and containing the cyber criminal activities targeting their businesses.
If you want more details on what we're announcing, please visit our press release.