Back in February, I wrote about how we avoid the term "eat your own dog food" here at Digital Shadows, and use "eat our own BBQ" instead. I wrote, "BBQ sounds much better to me than dog food. Our team has a great service with SearchLight, and we need to take full advantage of it." In short, eating our own BBQ means, I am a Digital Shadows customer too, and we use our offerings.
So, in this edition of "eat your own BBQ," I want to share how we have mapped SearchLight to the NIST Cybersecurity Framework. The NIST CSF "is a risk-based approach to managing cybersecurity risk and is composed of three parts: The Framework Core, the Framework Implementation Tiers, and the Framework Profiles." We have mapped eighteen of the Framework Core's Function/Category/Subcategory to SearchLight & Shadow Search.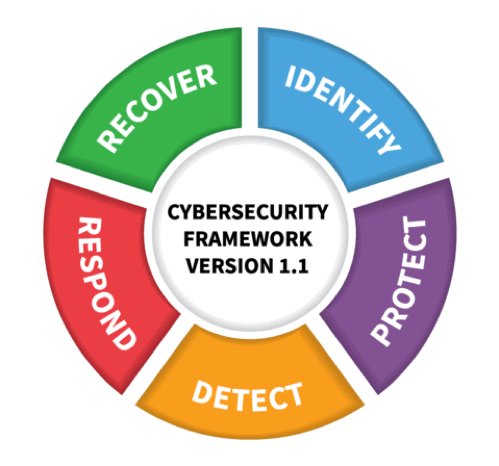 Figure 1. NIST CSF
This mapping will help you visualize where Digital Shadows fits into your overall security program. It will also help you map where Digital Shadows helps across the CSF's: Identify, Protect, Detect, Respond, and Recover spectrum. You can also download the framework's spreadsheet which includes our mapping as well.
Speaking of eating our own BBQ, here is some of my Labor Day lobster tail BBQ output: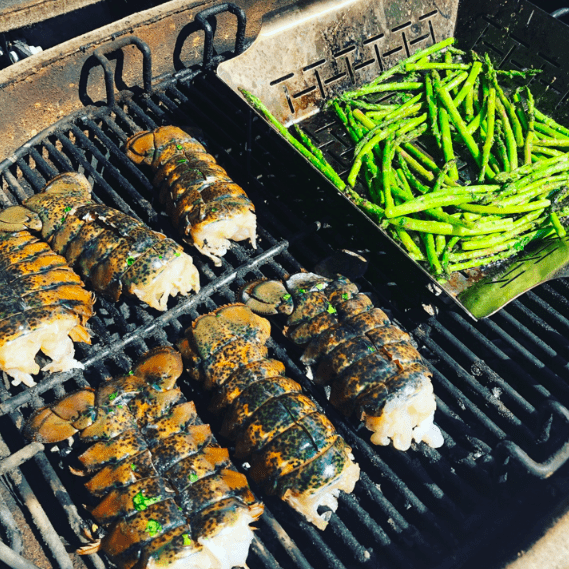 To learn more about how Digital Shadows fits into your overall NIST Cybersecurity Framework strategy, you can try SearchLight for 7 days. Get started here.