Go Back
Prêt-à-Porter Shadows
January 27, 2016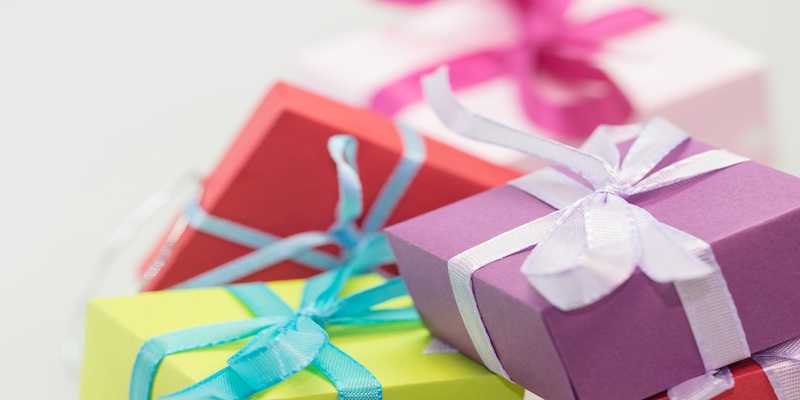 The early part of any year is a time of reflection on the new devices we were gifted by others (or ourselves) during the holidays. New computers, devices, or even that new connected wearable that ensures you'll get back into the workout routine in 2016 are all part of the mix. Everything's off to a great start, and you're just starting to get a hang of all the new features.
But of all the features to which you're acclimating, are privacy or security among them? Have you read your device manufacturer's privacy policy? Do you know if the manufacturer even has one? Wait, aren't those just more long legal diatribes that I have to accept like the terms of service to get to the real features? What do those things say anyway? OOH, photos of kittens!
A service provider's privacy policy is meant to help you to understand what data they collect, why they collect it and what they do with it. This isn't just to meet a compliance requirement; it's meant to give you – the consumer – confidence that your personal information is secure. Prior to using the service, you should have an understanding of what data, if any, will be gathered, used and for what purpose. Does the device take photos without my permission or knowledge, and do they get stored in an unencrypted database accessible to the Internet? Maybe I should consider another service provider?
Likewise, a service provider's security policy is meant to help you understand how your data is secured. It also offers the provider the opportunity to brag about their security. Important things they may highlight might include:
Your data is stored in a secure computing environment behind firewalls.
Only those that need access to your data have controlled access to it.
The service provider's employees go through rigorous security training to show that security is a priority for everyone in the company and not just your data.
SSL is used to protect the information on the secure parts of their website and other security measures to ensure the safety and security of the data in transit.
They want to hear about bugs or vulnerabilities discovered by whomever finds them so they can fix them and keep your site secure. Not everyone does this, but should.
Knowing this information before you start using your device helps minimize your potential digital shadow, and helps you make a conscious decision around risk before it's too late.
So, now you've searched your device's website looking for anything that looks like the above and you can't find it. Does that mean it wasn't necessary? Absolutely not! When in doubt, contact the provider and ask them for details. If they don't have them or can't provide them, it may be time to think about removing your account and returning your device before it's too late.