Go Back
Watch Dogs – It's Just A Game… Or Is It?
September 8, 2015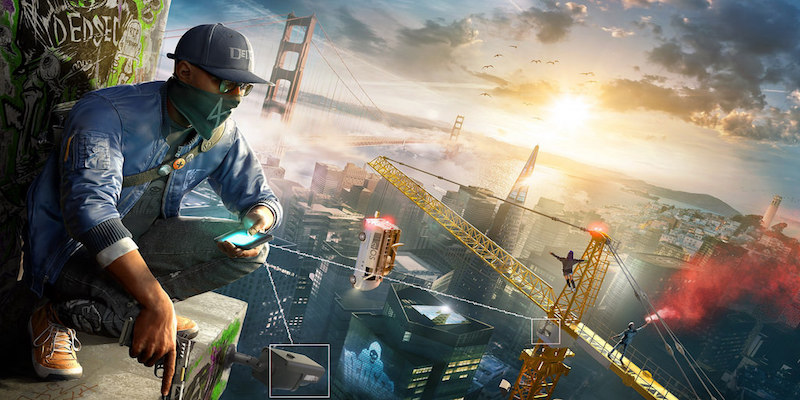 27th May 2014: Watch Dogs – it's just a game… or is it? – See more at: http://www.digitalshadows.com/resources/blog/#sthash.EOBP5NJW.dpuf
A new video game called Watch Dogs is offering an interesting take on real life digital shadows (well, as real as a video game can get!). Released today, 27th May 2014, the game takes place in present day Chicago and centres on the life of fictional vigilante Aiden Pearce. After gaining notoriety for his hacking skills and suffering the death of his niece, Pearce is out for revenge via any hack he can find; players can hack into virtually anything in the city, from the mobile phones of passers-by to traffic lights at intersections.
Sounds like a pretty scary world – Watch Dogs' website (http://www.digitalshadow.com) proclaims "You are not an individual. You are a data cluster." But just how accurate is this idea in the world that we live in? At Digital Shadows we protect organisations from data loss and targeted cyber attack. The increased complexity of methods used by attackers that ensure all traditional defences are bypassed mean that our information and data are no longer secure. Watch Dogs' website URL bearing huge semblance to that of our company really is no coincidence; our company, in fact, monitors the digital shadows of organisations in real life.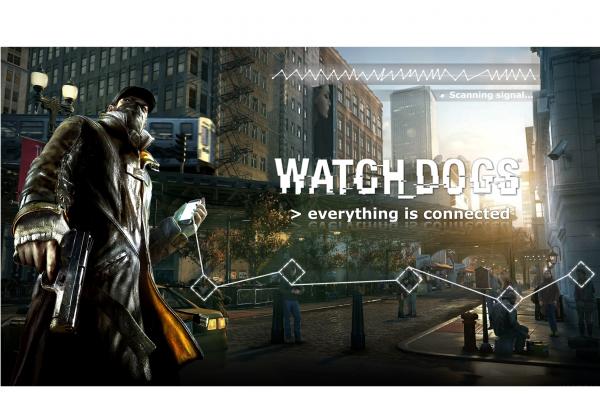 In an interview with the Guardian, our CEO Alastair Paterson said "Almost anything connected to the Internet can be hacked. The latest reports from security researchers show you can even hack cars … It's gone as far as pacemakers, which can also be hacked." Although for most of us this is impossible to do from a smartphone, our daily lives' inextricable link with these devices poses risks; "Your phone, your house, all of your appliances, all the transport methods that you used to get to work – all of those become a potential security risk. And absolutely – without disconnecting them fundamentally from the Internet – they can be hacked," says Alastair. "There's a very real premise behind [Watch Dogs] and I think … it could raise the awareness of this in the mind of the public."
While that may sound ominous, the game is still wholly an exaggeration and the world of Watch Dogs is technologically years and years away – but it is not necessarily an impossible scenario. Luckily, in real life we are beginning to develop the tools and technology that we need to combat hacking of such massive and highly confidential information.