Alastair Paterson speaks to CNBC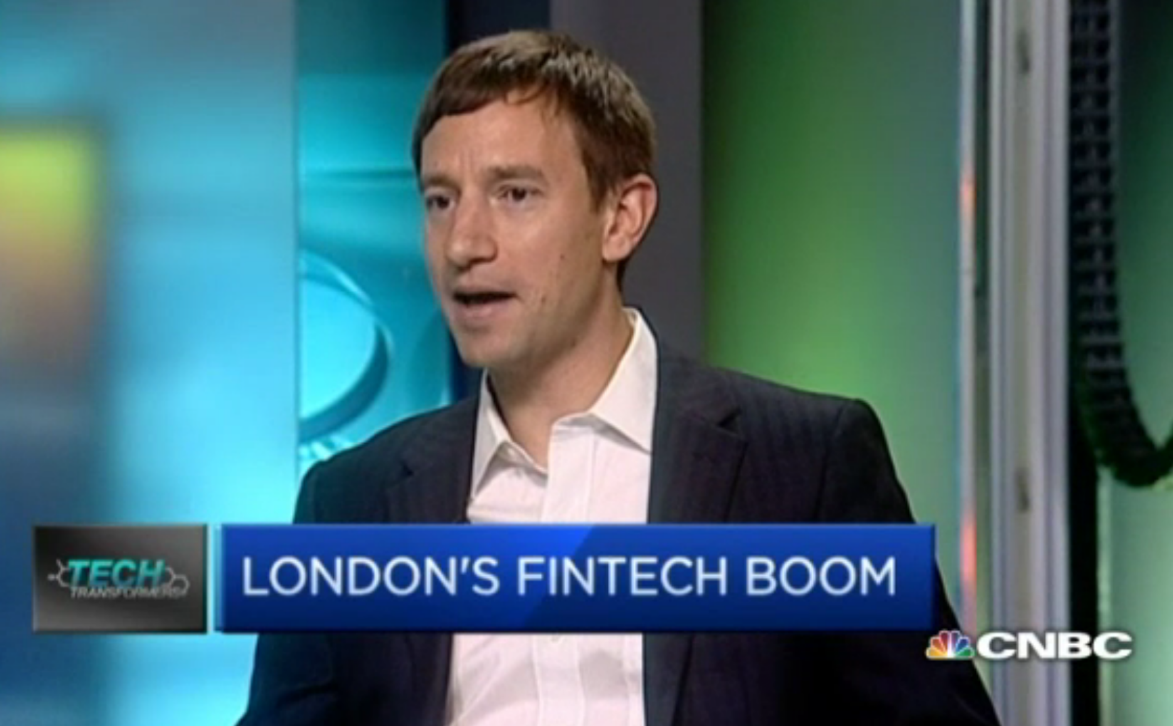 Digital Shadows CEO, Alastair Paterson, appeared on CNBC to discuss the growing threats companies now face online.
Social media, mobile and cloud devices have increased the ease and speed of communication. But the adoption of these new technologies has brought new threats to organizations. Industrialized cyber attackers are penetrating traditional boundary defenses and so we now need to focus on 'beyond the boundary' security.
See the full interview here