Overview
Digital Shadows provides a wide range of flexible but defined service offerings that fulfill an organization's threat and risk management requirements at all levels of decision-making.
All of our professional service products are researched and produced by our internal team of subject matter experts, with security intelligence experience ranging from the public and private sectors to malware reverse engineers and cultural, geostrategic and data science experts.
Learn more about our Intelligence team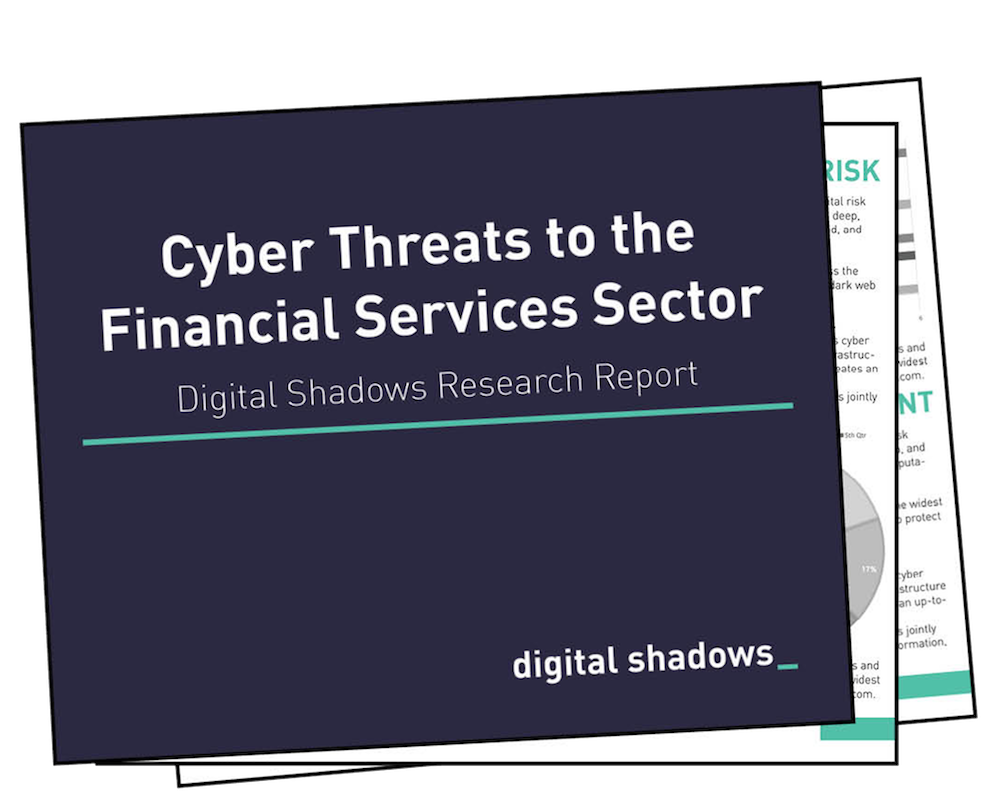 In-Depth Insight on Key Security Topics - RFIs
Requests for Information (RFIs) are researched and written by our team of intelligence experts, supported by our vast threat database and fulfill an organization's informational requirements around strategic decision making, enabling your senior leadership to make more informed decisions and align longer-term security postures to the evolving threat landscape.
Learn More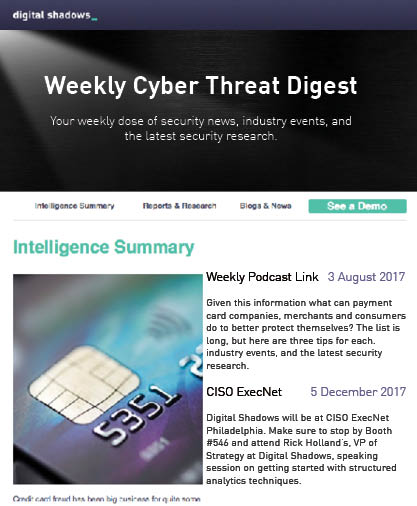 Get the Latest Research by the Digital Shadows Intelligence Team
Subscribe to get regular updates from Digital Shadows including our weekly intelligence summaries, industry news, and research.
Subscribe Here
Interested in Professional Services?
Fill out the form below to request more information.