About Digital Shadows
Digital Shadows is the market leader in Digital Risk Protection. We identify unwanted exposure, protect against external threats, and minimize digital risk. Hear more about us from our co-founders, Alastair Paterson and James Chappell, in this video.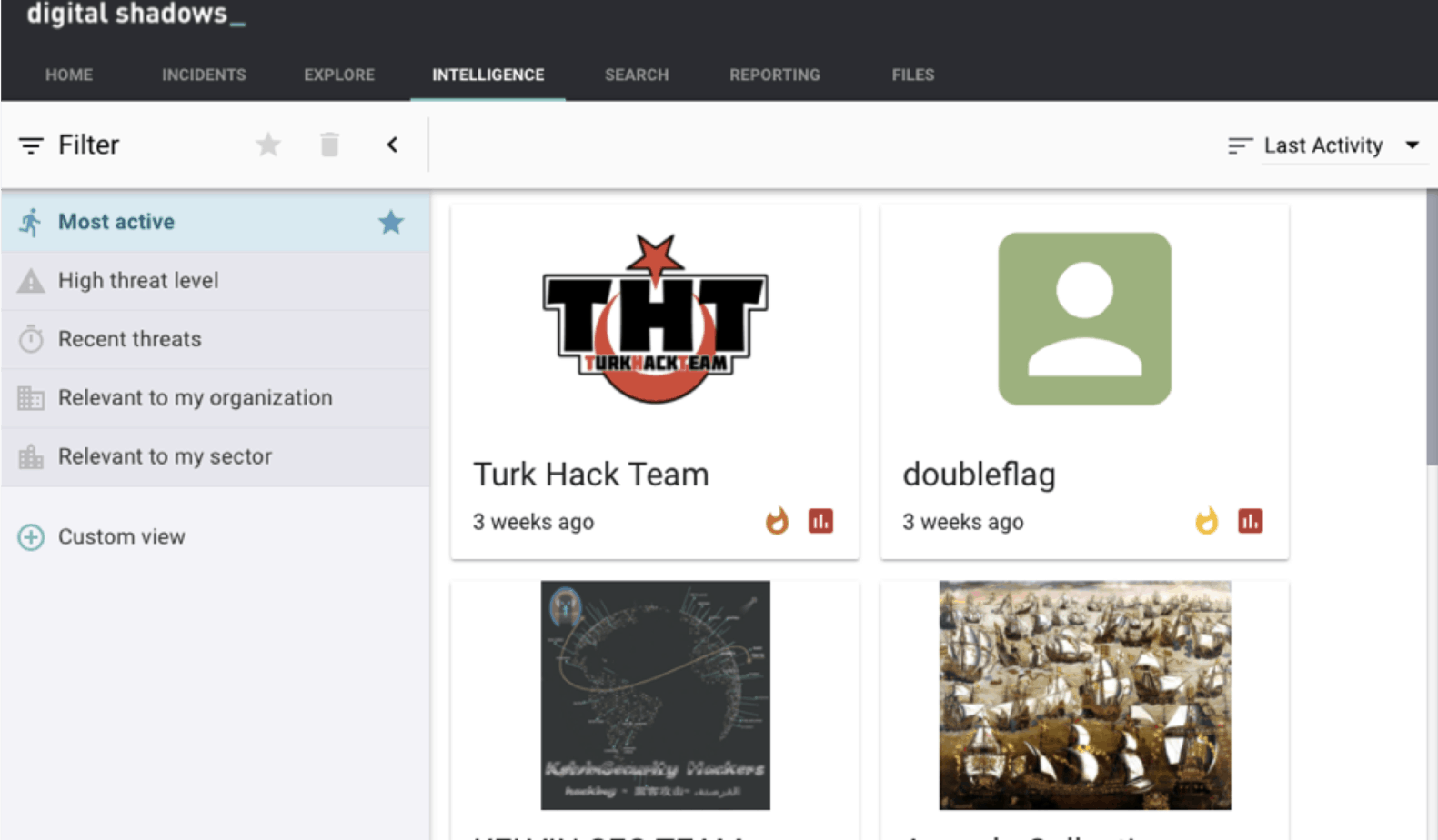 Digital Shadows SearchLight™
SearchLight is a managed service that enables you to minimize your digital risk by detecting data loss, securing your online brand, and reducing your attack surface. Unrivaled coverage, expertise and relevance make SearchLight the market leading Digital Risk Protection solution.
Learn More
Memberships & Accreditations
Digital Shadows is proud to be a member of the following organizations within the security community.