About Digital Shadows
Digital Shadows provides threat intelligence that delivers for every security team. Our platform was built with today's overloaded security analyst at heart, who demanded a more relevant and actionable approach to threat intelligence. Hear more about us from our co-founders, Alastair Paterson and James Chappell, in this video.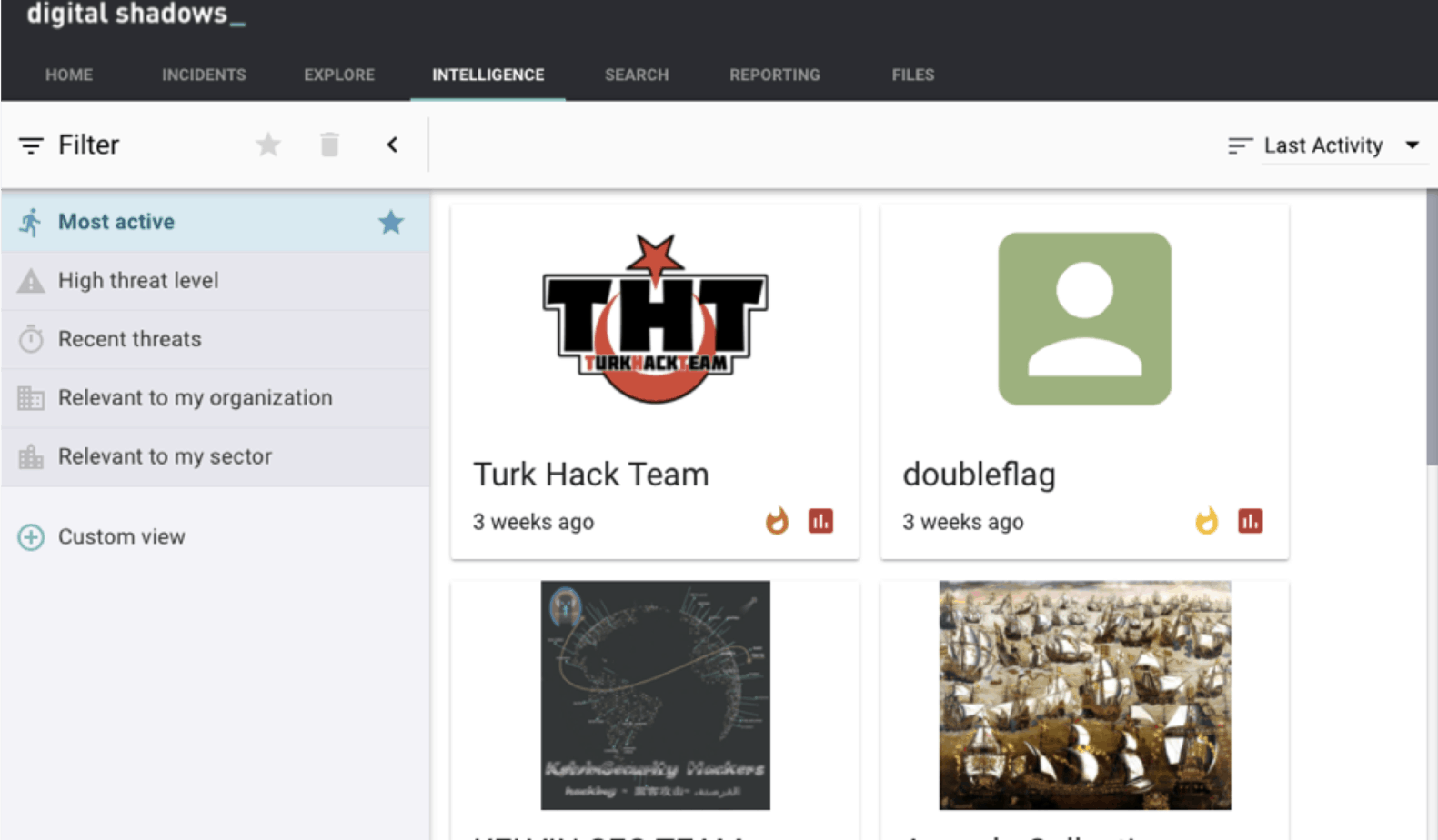 Digital Shadows SearchLight™
SearchLight focuses on digital risks that organizations care about, using a proven threat model that adapts to the organization risk profile and appetite. This approach delivers the least noise of any solution on the market, allowing security teams to work faster and with less resources than ever before.
Learn More
Memberships & Accreditations
Digital Shadows is proud to be a member of the following organizations within the security community.