The latest advice, opinion and research from our dedicated intelligence analyst team.
Access Our Threat Intel In Test Drive
Test Drive SearchLight Free for 7 Days
Try It Now
connect with us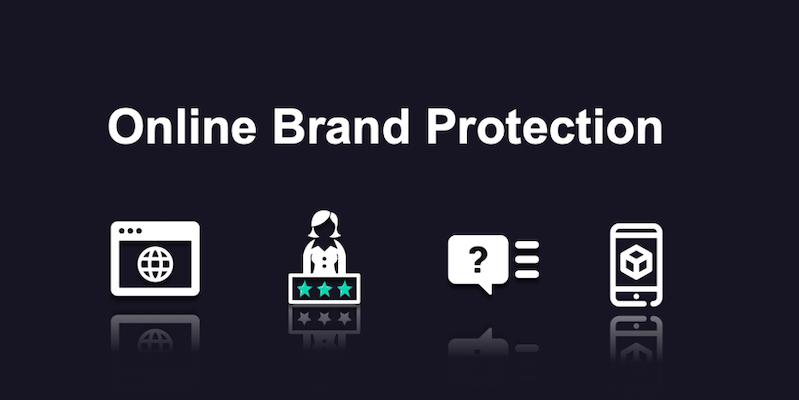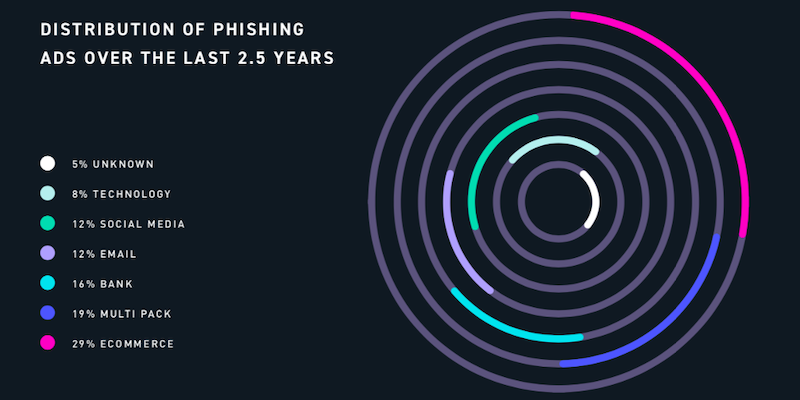 Das Phishing Ökosystem
April 3, 2020 | 4 Min Read
Was tun gegen 1 Billion Phishing Emails pro Jahr? Phishing ist ohne Zweifel die beliebteste Angriffstaktik von Cyberkriminellen. Jeden Tag...