SearchLight Protects You Against Digital Risks
Here are the top 4 ways our clients use SearchLight:
Account
Takeover

Protect customer and employee accounts

Account takeover is a popular tactic used by adversaries, who use previously exposed credentials as a way of gaining access to corporate accounts. Employees often use their corporate email for a variety of online services but, when those third parties are breached, their passwords may become exposed.

By monitoring for your email domains, SearchLight identifies your exposed corporate emails across paste sites, criminal forums, dark web marketplaces, or messaging platforms. In tandem with automated monitoring, our closed source team engages with threat actors to alert you to lesser-known data breaches.

By detecting these exposed credentials as early as possible, you can take actions to reset the affected passwords and protect against account takeover.

Phishing
Attempts

Secure your online brand

Your online web presence is critical to growing your business, brand, and reputation, but it is also drawing more threat actors eager to exploit your brand and customer trust. Cybercriminals impersonate your brand to target your customers by registering spoof domains, social media accounts, and mobile applications. Successful phishing attempts against your customers can impact your revenue, loyalty, and customer trust.

With SearchLight, organizations register their brand names, web domain names, social media handles, and official mobile applications as assets for digital monitoring. Through the SearchLight portal, we provide the most relevant and critical digital risks with complete visibility, context, recommended actions and ways to take down these phishing attempts.

Data
Exposure

Act quickly to remove exposed sensitive data

Your organization's digital footprint is expanding at an overwhelming rate. Employees, customers, and third parties are unknowingly exposing sensitive information. Data loss and exposure can have serious reputation and financial implications for organizations. Imagine if your intellectual property was exposed, or your board minutes were inadvertently leaked online.

Threat actors also leverage exposed data as part of the reconnaissance stage of their campaigns; using this information to exploit your organization and launch more targeted attacks.

With SearchLight, organizations register their document marking systems, email headers, and intellectual property. SearchLight then continually monitors for these assets across the open, deep, and dark web to notify you of online exposure.

Infrastructure
Weaknesses

Reduce your attack surface

As your business grows and acquires new entities, it can be easy to lose sight of your attack surface. Attackers are aware of this and frequently look to exploit public-facing applications as part of their campaigns.

SearchLight continually monitors for exploited vulnerabilities on your infrastructure, weak or expiring certificates, open ports, and misconfigured file sharing protocols. With information about your attack surface and the threat actors looking to exploit this weakness, you can then better prioritize patch management and other defenses.

By looking to manage and reduce your attack surface, this reduces the easy ways that an attacker can target your organization.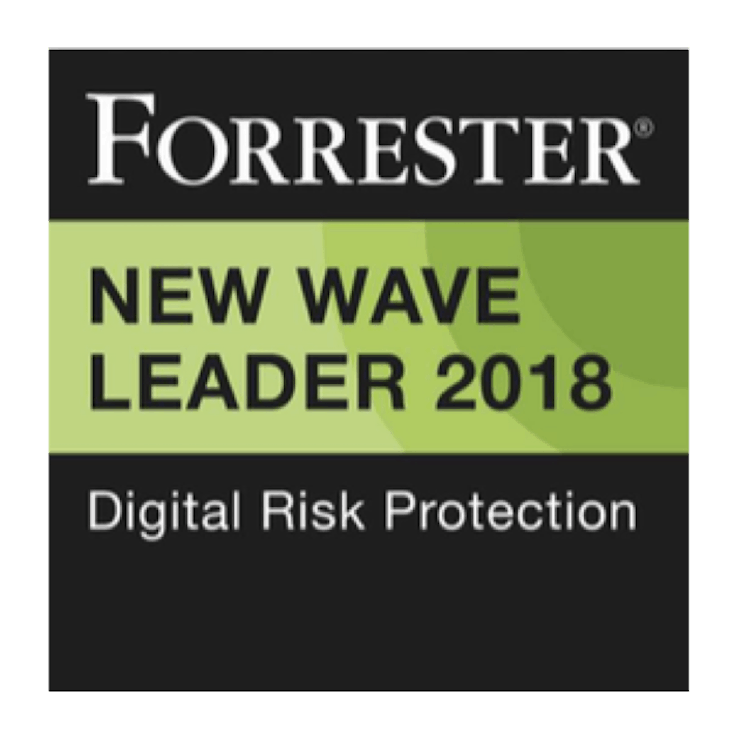 Forrester Names SearchLight Leader in Digital Risk Protection
Searchlight leads in DRP breadth and depth, dark web recon, web risk protection, and more.
TRY SEARCHLIGHT FREE
How it Works
The Digital Shadows SearchLight™ service combines scalable data analytics with intelligence analysts to monitor, manage, and remediate risks to your business.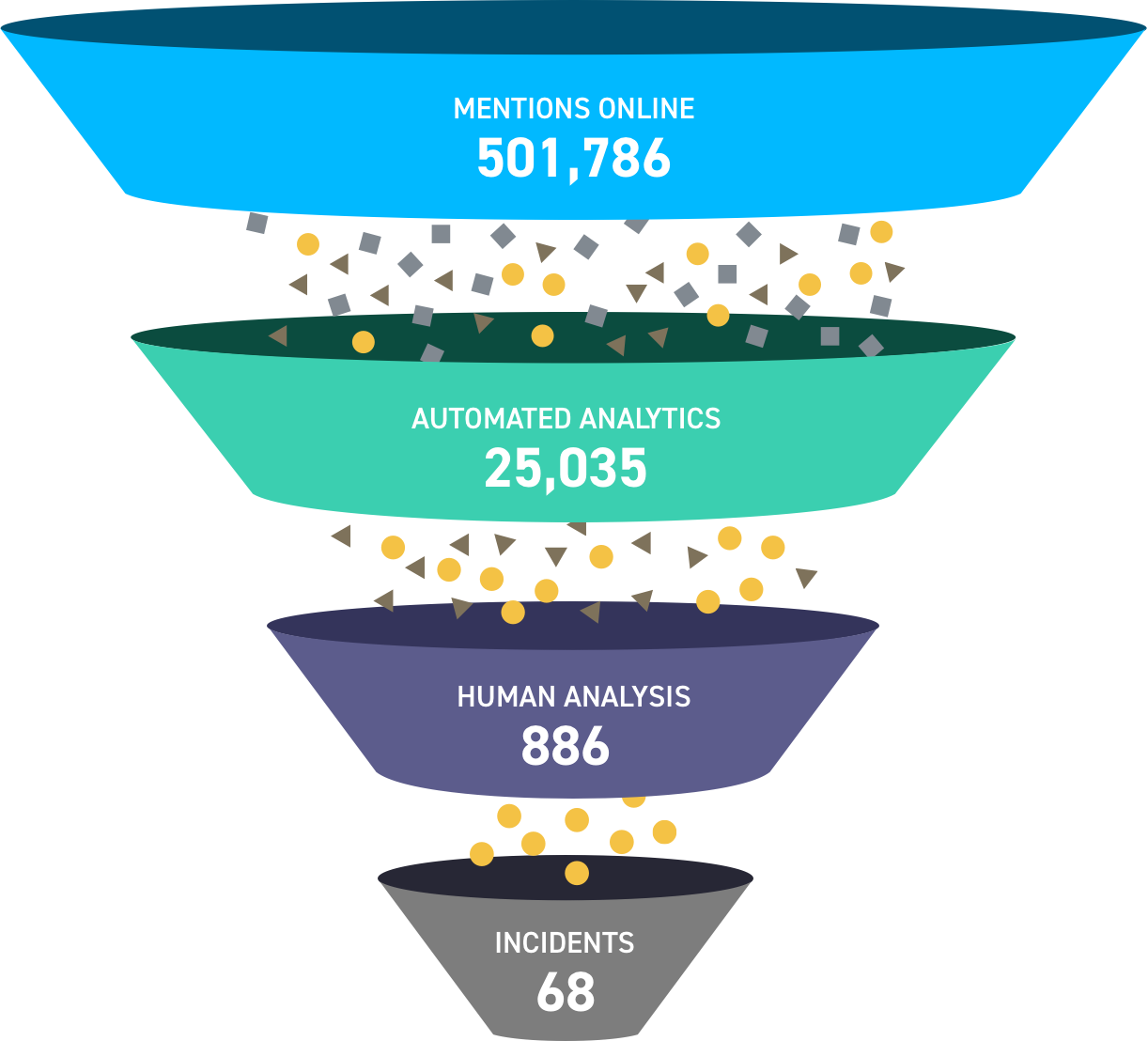 Chat With Us
Get a personalized demo of SearchLight with one of our security experts.